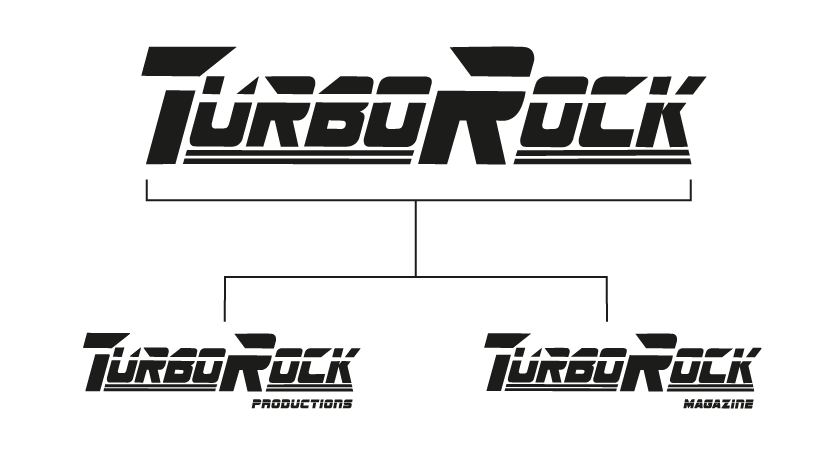 About Turborock

Turborock is a collective name for a range of services and products dedicated to heavy metal. Turborock Productions is the production part within design etc. that previously offered similar services under the names Night Crawler and Painkiller Pins. The reason for the name change is brand building and to weave together different services and parts into one core instead of having several different brands/companies. The machine is run by a heavy metal enthusiast who worships the good old fashioned heavy metal and who has a higher education in graphic design and production and also works professionally as a graphic designer. Turborock Productions can therefore help you as a metal artist or band with album layouts, merchandise, badges, posters and much more. With this expertise, you can feel safe that what is delivered holds the highest quality when the files are ready to be sent to the printing presses to fulfill your physical product. In short, Turborock Productions can be summed up as the heaviest production agency in the world.

Turborock also includes Turborock Magazine – Sweden's heaviest magazine. The first issue of this Swedish heavy metal paper was published in 2016. The issues are filled with interviews from bands all over the world, album reviews and more heavy stuff. An additional gear was added for the production of the fourth issue (May 2022) and the physical magazine is now printed at a professional printing house for the best quality and reading experience. A real collector's item! Layout, design, interviews and reviews are all done by the same enthusiast of Turborock Productions.

Turborock Productions
– Graphic design (design and layout for e.g. LP, CD, cassette, posters, merchandise etc.)
– Photography (band photos, portraits and environmental photos)
– Badges (production of pins, standard size Ø25 mm).

Turborock Magazine
– Printed heavy metal magazine in A5 format, written in Swedish.